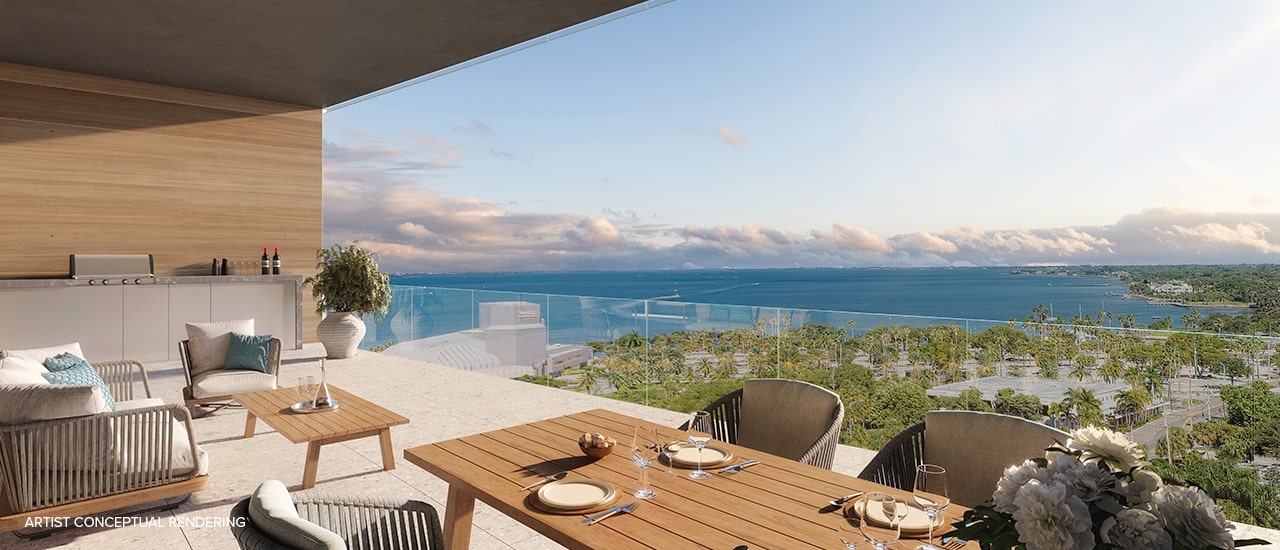 The Best of Sarasota 2022: Editors' Picks
May 31, 2022 | Read Time: 2 minutes
As featured in Sarasota Magazine, written by The Editors.
Sarasota is booming, with a rapid influx of new residents throwing themselves into the city's cultural life, and an equally explosive list of new restaurants, bars, arts offerings and more that are catering to all those newcomers and longtime residents alike. Here are some highlights from a year of profound change for Sarasota.
Home & Real Estate
Best New Development on Longboat Key
After eight and a half years and more than $100 million in legal wrangling, the waterfront St. Regis Residences and Hotel project finally broke ground where the Colony Beach & Tennis Resort once stood. The plan calls for a 166-room luxury hotel and three six-story residential buildings with 69 luxury condominiums, with prices starting at $2 million. One custom unit sold for $20 million. 1620 Gulf of Mexico Drive, Longboat Key, (941) 213-3300, srresidenceslongboatkey.com
Best New Home Trend (For Some)
Thought twice about selling your home lately because of its sudden increase in value? With the price spikes we've seen, probably thrice. Low inventory, in tandem with a surge of new residents, has led to record-breaking leaps in home prices. The median sales price for single-family homes in 2021 was $395,945 in Sarasota County and $420,000 in Manatee County.
Best New Boost to Affordable Housing
Both county and city commissioners have now voted to green-light accessory dwelling units, despite some who opposed increased density in their neighborhoods. Homeowners can now build an additional living unit on their property with limits on rental prices, adding affordable housing options and giving people more choices when caring for family members who want to stay close to home.
Best New Luxury Condos
Call it a new golden age of luxury high-rise condos. The waterfronts are studded with upcoming projects, including The Edge, One Park, Six88 and the Rosewood Residences. Some have broken ground; others are waiting for construction crews, and many have already sold. Sales show an unprecedented demand for luxury living.