Destination Sarasota – See Why So Many Are Making the Move to Florida's West Coast
January 2, 2023 | Read Time: 4 minutes
Throughout the glistening downtown skyline and lively entertainment district, there's no doubt that many visitors to Sarasota have decided to make the permanent move to Florida's west coast. With all the energy of the Downtown Sarasota's picturesque surroundings, living becomes easy when exceptional diversions are just a short stroll away. See why so many are selecting this stunning coastal destination as their new Florida home, and how future residents of One Park will enjoy all this cosmopolitan locale has to offer.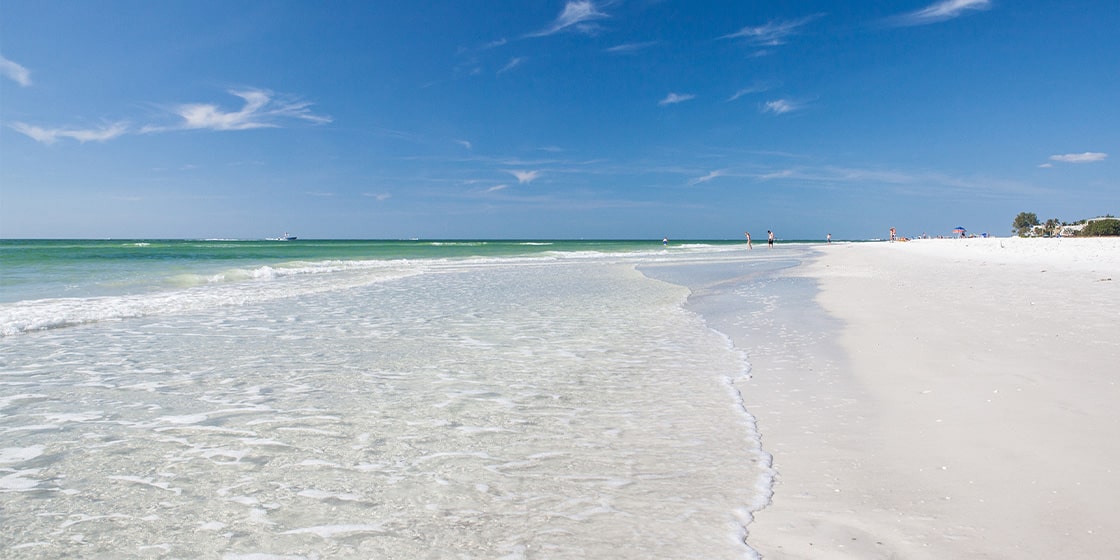 Infinite Coastal Wonders
Florida's west coast is no stranger to the national spotlight. Its world-famous beaches and breathtaking natural beauty have been celebrated by international media for years. Let's start with the sugary soft sand and warm waters of the Gulf of Mexico. Ranked by TripAdvisor as one of the best beaches in the U.S., Sarasota's Siesta Key Beach exhibits all of the above along with nightly beach events, and extensive dining options just a short stroll away. Lido Beach, located near the bustling shopping and dining district of St. Armands Circle, is a prime destination for sunset gazers and dolphin watching. More than seven miles of silky sand and views can be enjoyed between Longboat Key and Ana Maria Island, which invites beachgoers to enjoy the serenity and natural beauty of Florida's west coast.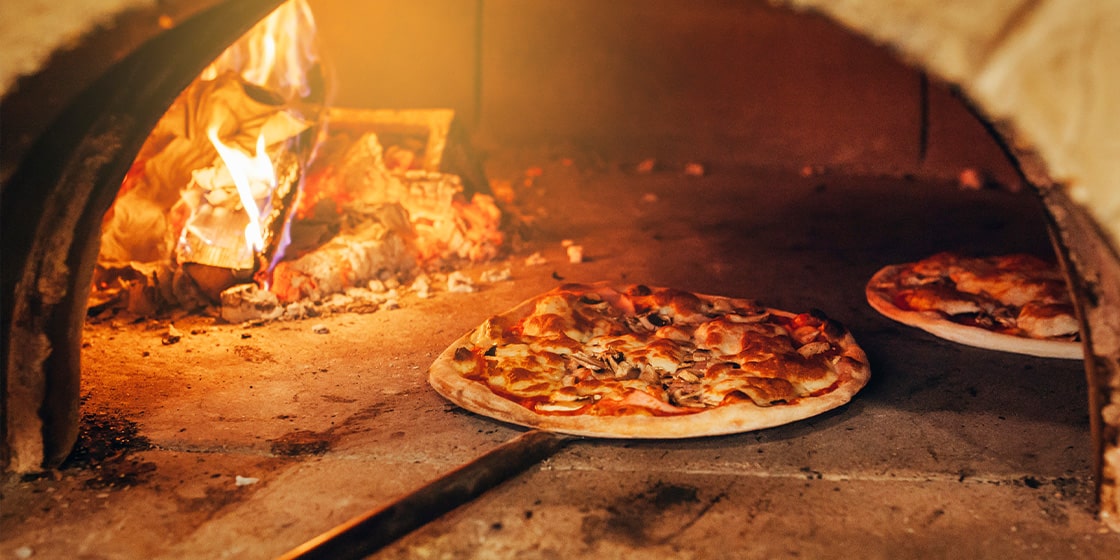 Endless Zagat-Rated Dining Venues
Downtown Sarasota has become a hub for some of Florida's finest cuisines with an extensive dining portfolio. Peruvian cuisine is done best at Selva Grill, with vibrant menu options such as fresh and flavorful ceviche to bold and savory Arroz con Pato. 1592 Wood Fired Kitchen & Cocktails brings a contemporary flair to a Mediterranean-based menu. Explorative and ambrosial cuisine has been perfected at Mélange, where chefs carefully curate experimental and flavorful meals that are perfect for a special night out. With such an expansive list of wonderful dining establishments in Downtown Sarasota, locals are never lacking dining choices.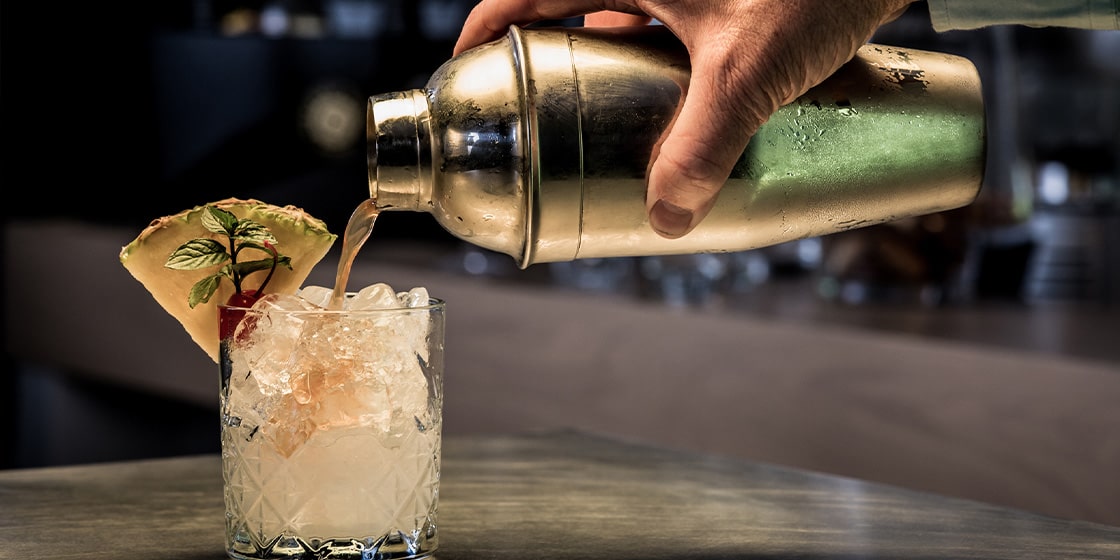 Dazzling & Vibrant Nightlife
Craft cocktails enjoyed under the starry west Florida sky display a classic scene that many locals and Sarasota residents indulge in. Whether the occasion calls for the addition of curated cocktail or a relaxed tap-room atmosphere, Downtown Sarasota has a nightlife experience suitable for all types of evenings. At State Street, the expansive cocktail repertoire has something refreshing and enticing for all. Many locals take part in the Mixology Class to test their original mixed drink concoctions. A craft beer experience unlike any other can be found at 99 Bottles Taproom & Bottle shop, which takes delight in its immense collections of fine ales and boutique wines that perfectly pair with any delightful evening.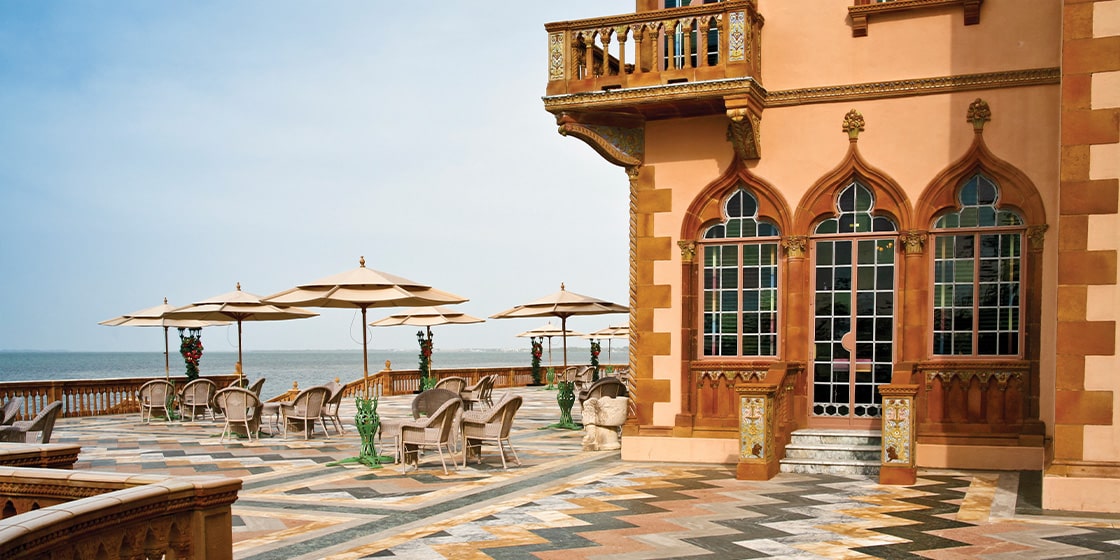 Lively Arts and Culture Scene
Holding the esteemed title of Florida's Cultural Coast, Sarasota is home to ample arts and cultural experiences that draw in many visitors yearly. The world-renowned Ringling Museum and gardens exhibit the rich history of the Ringling Brother's Circus influence on Sarasota during the Roaring 20s. Stunning florals and vegetation can be seen at Marie Selby Botanical Gardens while walking through the immaculate bayfront sanctuary immersed with the lush Florida biodiversity. The prominent performing arts are a huge draw to the lively city, including immersive shows and concerts performed at the Sarasota Opera House and the Van Wezel Performing Arts Hall.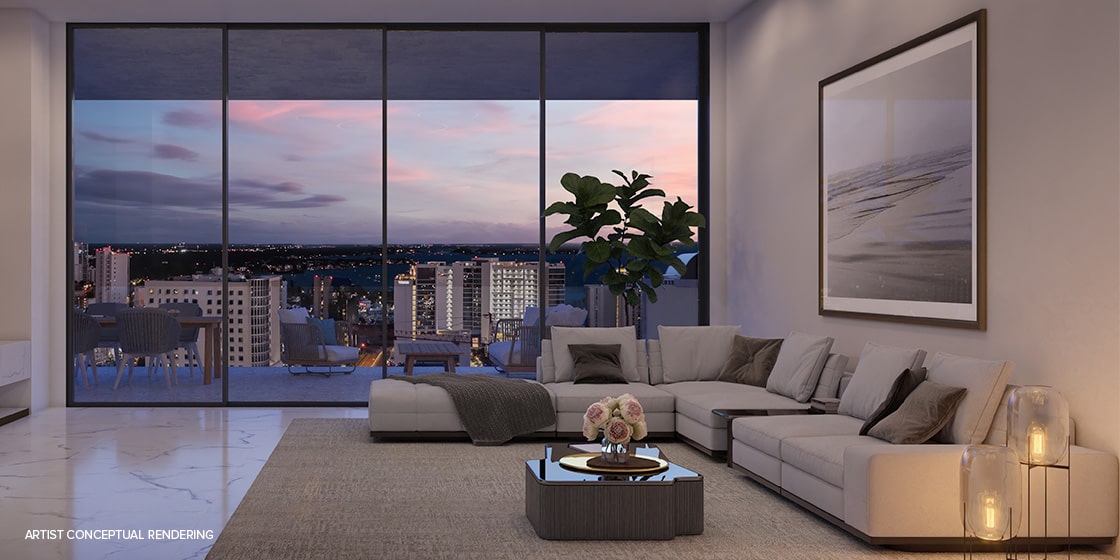 Anticipation Builds for Downtown Sarasota's Newest Waterfront District Condominium
The growing Downtown Sarasota is building excitement for the future of the area, with the introduction of a new and invigorating high-end lifestyle. One Park Sarasota, the area's newest 18-story condominium within The Quay takes luxury living to new heights with its experiential design and unmatched elegance. One Park will soon offer 123 two-, three- and five-bedroom residences thoughtfully designed for the most discerning individuals. State-of-the-art smart home technology, impeccable finishes, and expansive private terraces with views of Sarasota Bay and Downtown Sarasota create an unmatched address in the Sarasota region.
The luxury lifestyle and unique location of One Park will be complemented by an innovative set of amenities, including a resort-style infinity-edge pool, spa deck, lounge areas, and spacious wine room. The state-of-the-art fitness studio will be the epicenter for health and wellness, featuring the latest high-tech exercise equipment, Pilates, and cycling rooms. The Wellness Spa will be the perfect location for relaxation and rejuvenation with private his and hers sauna rooms and a juice bar.
Priced from the mid-$2 millions, early sales have proven the demand is high for One Park Sarasota's exceptional residential offering. To learn more about this exclusive address, visit OneParkSarasota.com or call 941-225-4447 to schedule an appointment at the new downtown Sales Gallery located at 20 N. Lemon Avenue.